Exciting! you've decided to start your dropshipping business, and use Yaballe to empower it.
Read this to learn how other Yaballe Non-API users build new eBay stores.

As a dropshipper, you need to understand each part of this love triangle (target store - Yaballe - source supplier), including the dependencies and implications of its integration points. It is necessary for your success.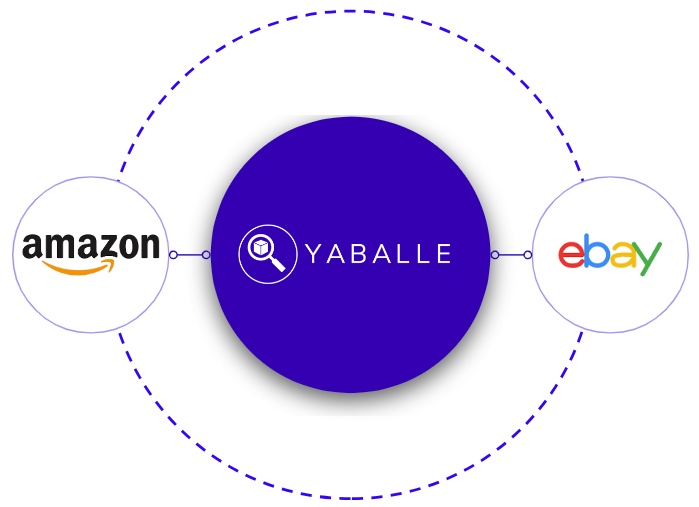 We know that it might be overwhelming to grasp everything at once. Don't worry!
We made a list of things you may want to know - take the time and learn them: